New Loft Ladders
Everyone can benefit from being able to access the loft area using a sturdy and reliable Loft Ladder
Get A Free Home Survey

Loft Ladder Installation Service
Access is important for maintenance and access to the roof, but these days most people use loft space for storage, if not as an additional living space in their home. Accessing your loft can be a challenge. Wooden loft ladders enable safe and easy access to loft spaces without the need for installing costly and space-consuming staircases.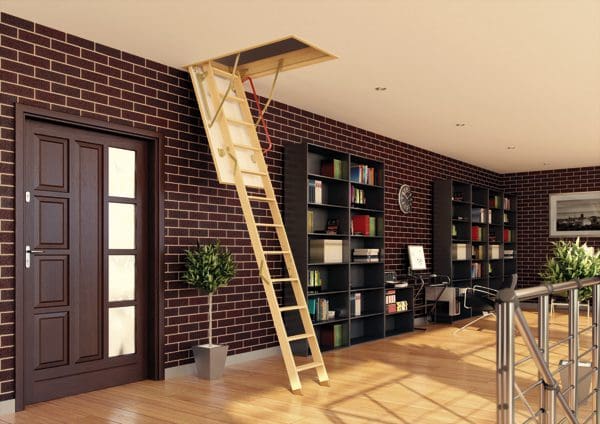 Installation
From loft ladder supply to installation, our certified installers will take care of you. No matter how big or small the job in hand, they will be happy to provide you with a free, no-obligation quote and talk about the best course of action to suit your needs.
Schedule a Free Survey
LWK Komfort
The LWK Komfort wooden loft ladder features all advantages of a new design, additionally equipped with an aesthetically finished insulated white hatch, handrail, and stile ends.
white hatch
peripheral seal
non-slip treads protruding from strings
handrail
160 kg maximum loading, U=1.1 W/m²Kloft ladder hatch U-value, 3 cm insulation thickness, 3.6 cm hatch thickness, EN 14975 norm requirements