Solar Powered Attic Fan Installation
Big power for big impact. Remove heat and moisture from your loft space. Solatube Home full turn key installation service will support you through the process from start to finish. As we start to see more extreme weather patterns in the UK, we need to ensure our homes are fit for purpose. In the summer the Attic Fan will proactively remove heat from the loft space allowing the heat from the house to rise up and out of the living space below. In the winter, the Attic Fan will proactively remove moisture and reduce risk of mold.
Attic Fans – Fights Mold and Moisture
Our RM 1500 attic fan is compact and yields 16 watts of power.
Beat the Heat with Solar Attic Fan
Ventilated Attic is a Cool and Healthy Home
Solar-Powered Attic Fans
Our attic fans unite advanced motor technologies with progressive designs, delivering exceptional power and performance. The result is a ventilation system that efficiently vents hot air and moisture from your attic so it stays cool and dry, giving you greater comfort in your home. The best part about our attic fans is they're powered by the sun, so you save energy and reduce your utility bills. Plus their whisper-quiet operation won't interfere with your day.
What does it mean for you?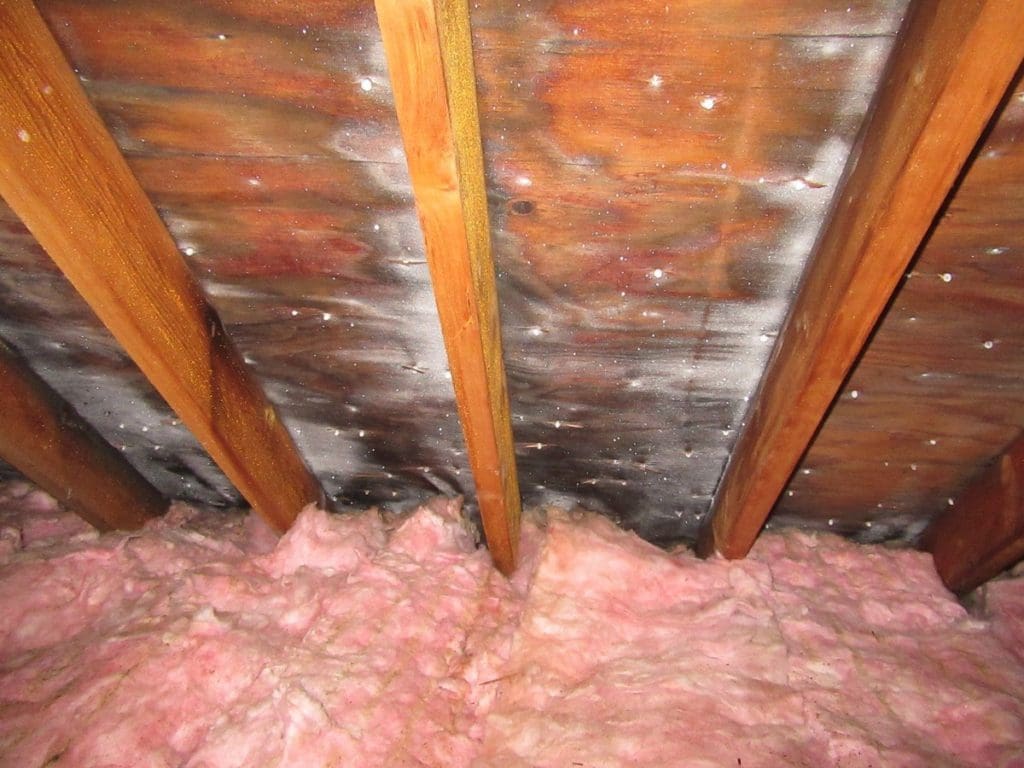 Remove Winter Mould and Moisture
A Solar Powered Attic Fan equalizes interior and exterior temperatures, safeguarding your home from the worst of winter.
Removes excess humidity
Prevents leaks and structural decay triggered by ice build-up on your roof
Avoids damage to insulation and framing materials produced by moisture accumulation
Fights weakening of internal structures caused by mould and fungus growth
24hr price quote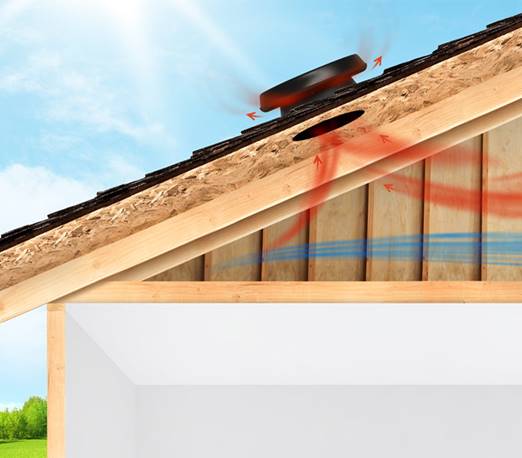 Beat the Summer Heat
Extracts heat from your attic
Provides a more comfortable house interior
Keeps roof structures and materials from deteriorating
24hr price quote
Introducing the Roof Mount 2400 Solar Attic Fan.
When summer hits, you want a solution with serious power to vent the heat from your attic. The RM 2400 is our biggest attic fan ever, with an industry-leading 35-watt solar panel that generates maximum energy for major air movement.
Our Strongest Motor Yet
The RM 2400's new motor is an absolute beast. At 35-watts, it can handle maximum wattage from the solar panel, converting that power into higher fan speeds, with minimal vibration and sound.
Get your free survey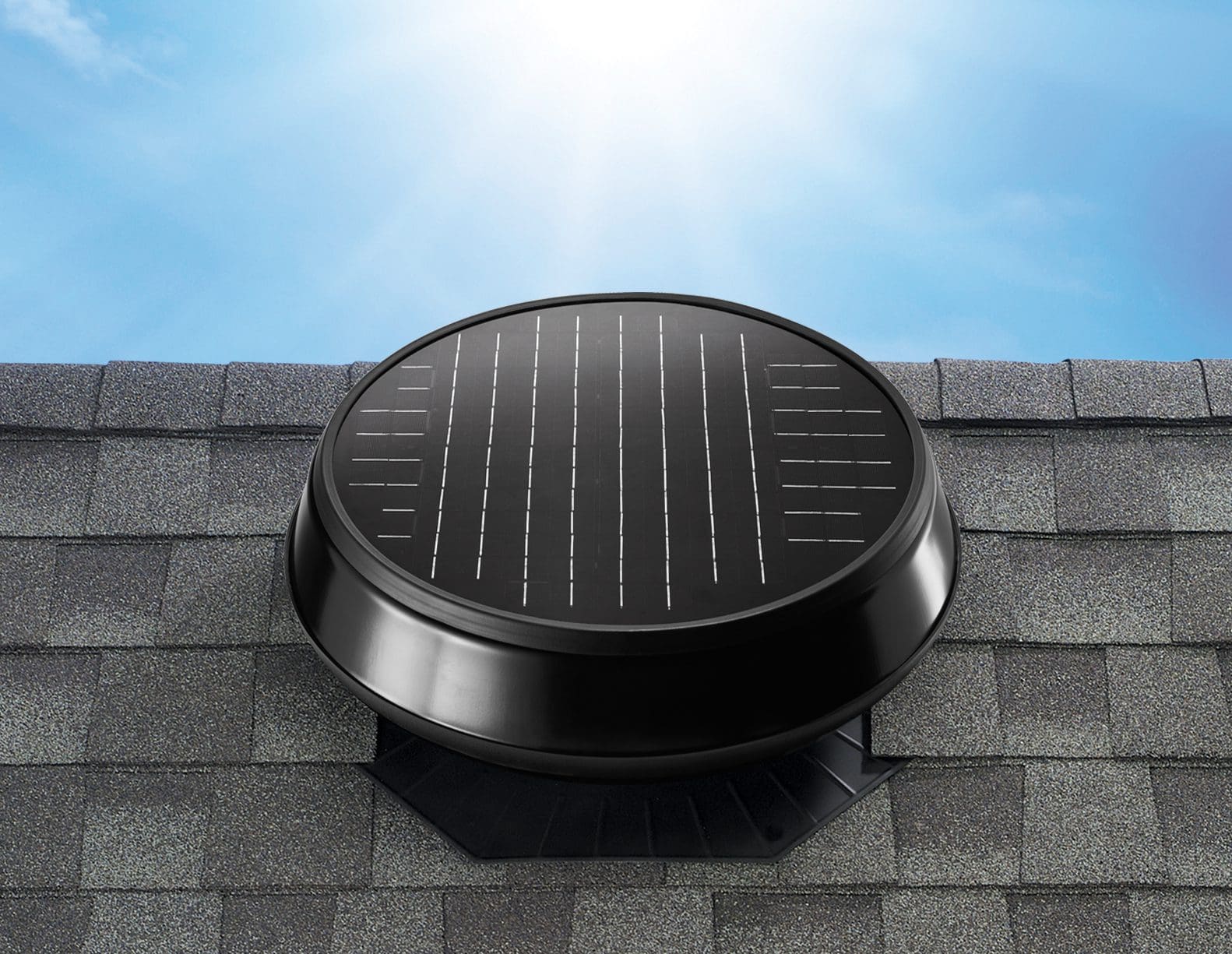 Big Power For Big Impact
The RM 2400 has a new 35 watt panel for maximum power that utilizes top tier electronics to capture every ray of energy from the sun. Solatube panels are unbeatable and hold a robust warranty for your protection.
Get your free survey
Meet the rest of one very cool family
When you don't need the huge power of the RM 2400
or seek an internally mounted fan, we have the options you need.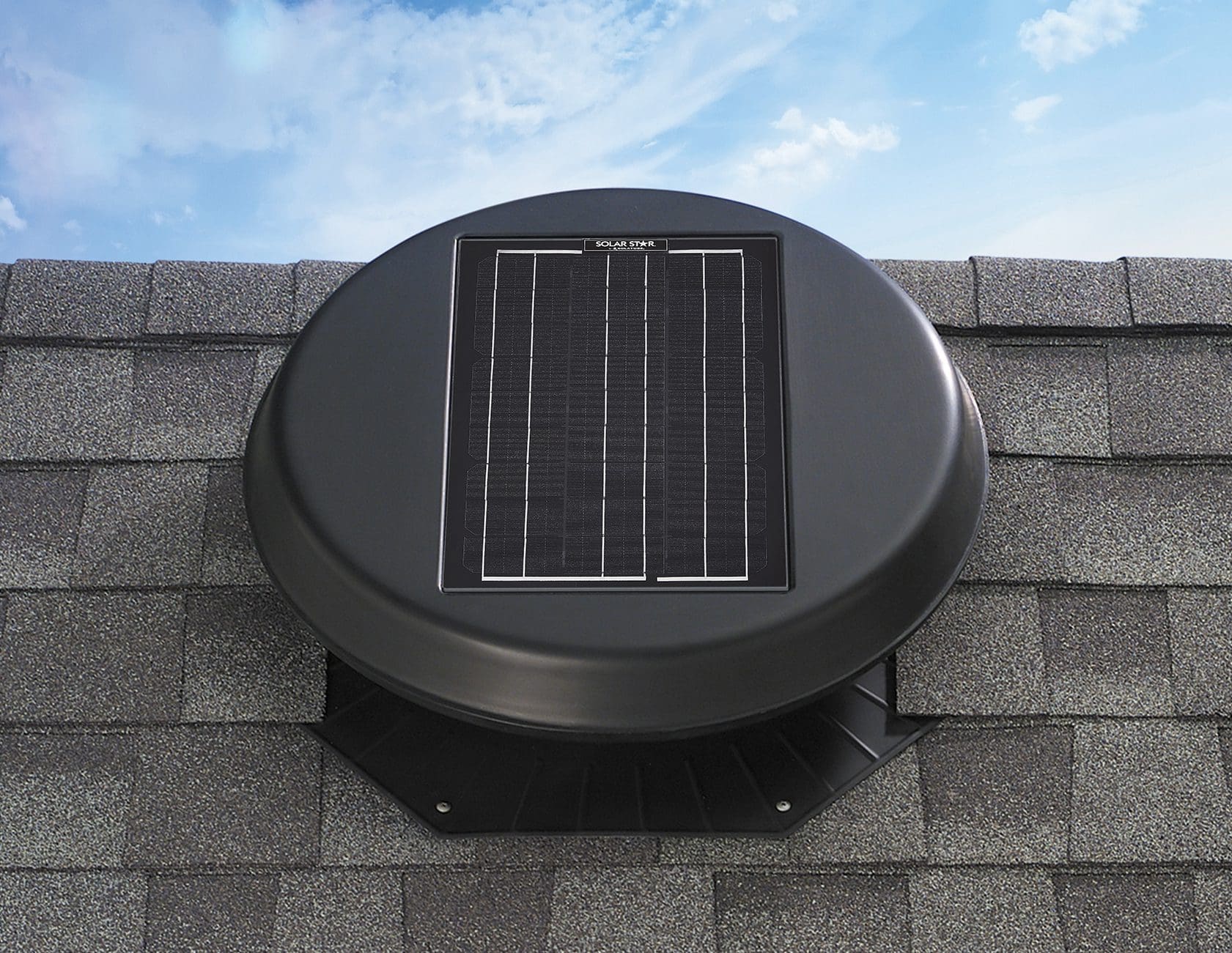 Roof Mount 1500:
Compact and Powerful
For smaller attics, open ceiling garages and even sheds, you may not need as much power. That's where the RM 1500 comes in. With a 16-watt solar panel, it creates just the right amount of airflow for efficient venting of heat and moisture.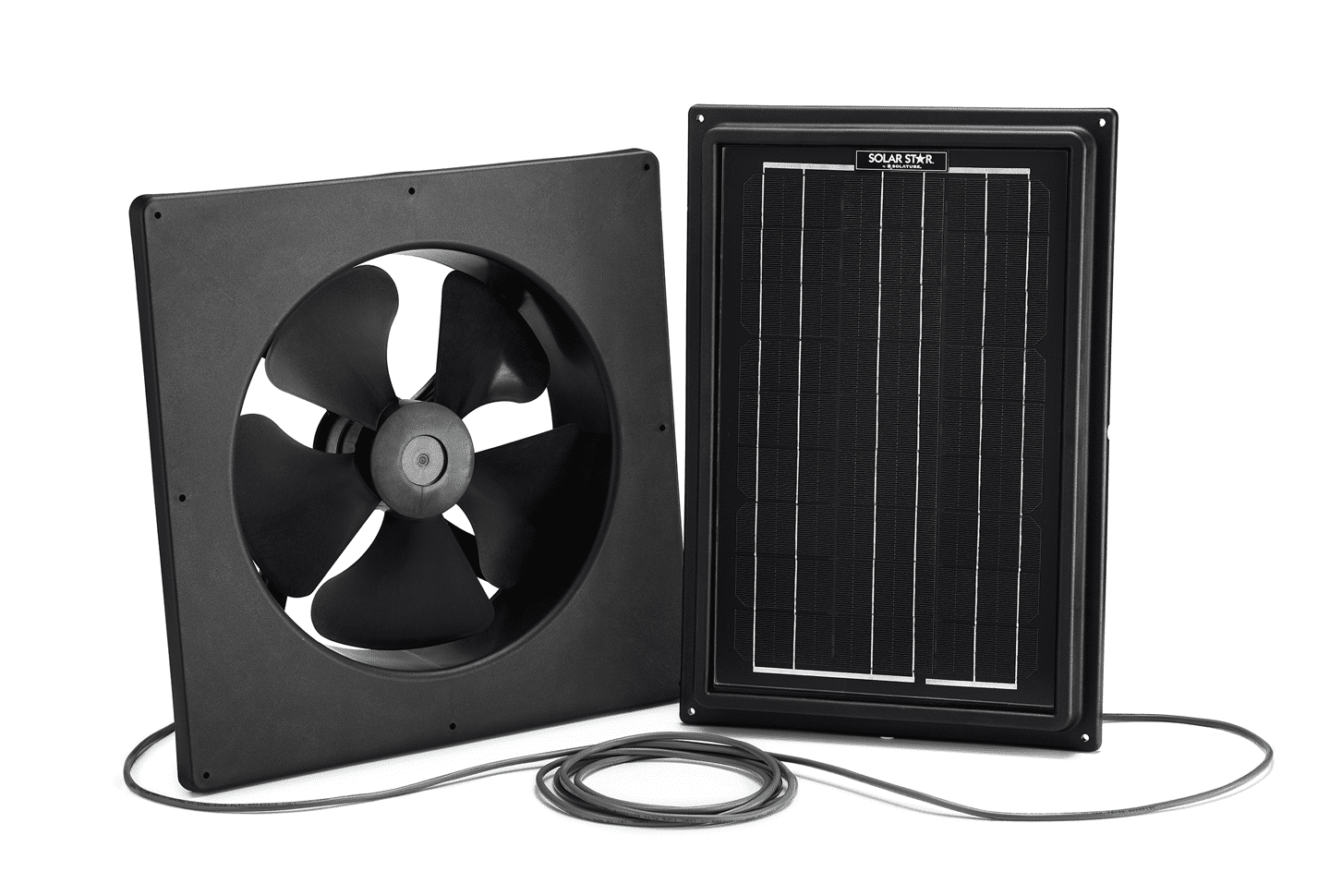 Interior Mount 1500:
Works with Existing Attic Venting
Designed to mount inside your attic, the Solar Star Ventilation Fan IM 1500 converts passive vents into an active, solar-powered venting system. The 16-watt solar panel sits discreetly on your roof to maintain your home's kerb appeal.
The right profile for the right roof
Our attractive solar attic fans come in multiple profiles. The High Profile Roof Mount is more of an aesthetic preference while the Pitched Roof Mount improves exposure to the sun on north-facing roof applications.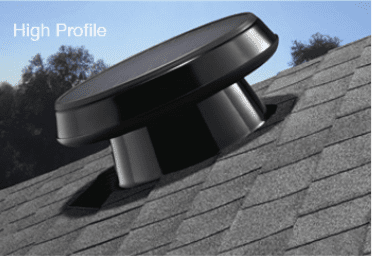 High Profile Roof Mount
This mounting is typically for customers that want their attic fan to sit parallel with their roofing.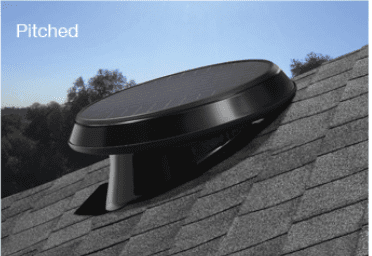 Pitched Roof
Our pitched roof flashing is the most popular of all the mounting options due to its ability to capture a larger volume of sunlight throughout the day.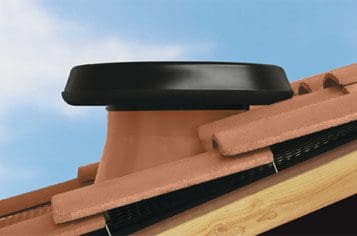 Tile Roof
Our proprietary designed flashing, integrates seamlessly with the tile roof structure.
Solatube Attic Fan Accessories
Want more out of your venting system? Solar Star Ventilation Fan add-ons maximize performance
to ensure every corner of your attic is properly vented. More power to you.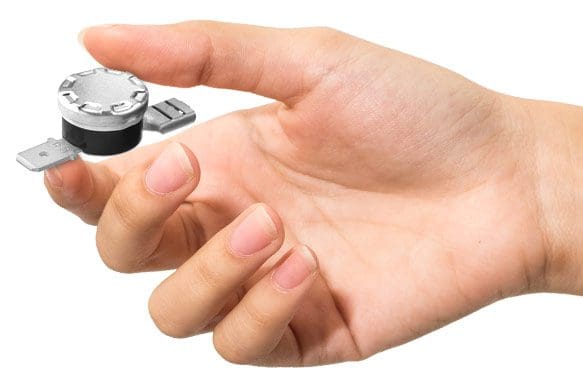 Add the Thermal Switch – Temperature Controlled Attic Fans
Maximize motor performance by adding a Temperature Controlled Thermal Switch to any attic fan model. Using a thermal switch, the fan will turn off when it gets cold and turn itself back on when the temperature gets hot in your attic.  The thermal switch activates when temperatures reach approximately 29° C and deactivates when temperatures drop below 18° C. Can be installed on all attic fan models.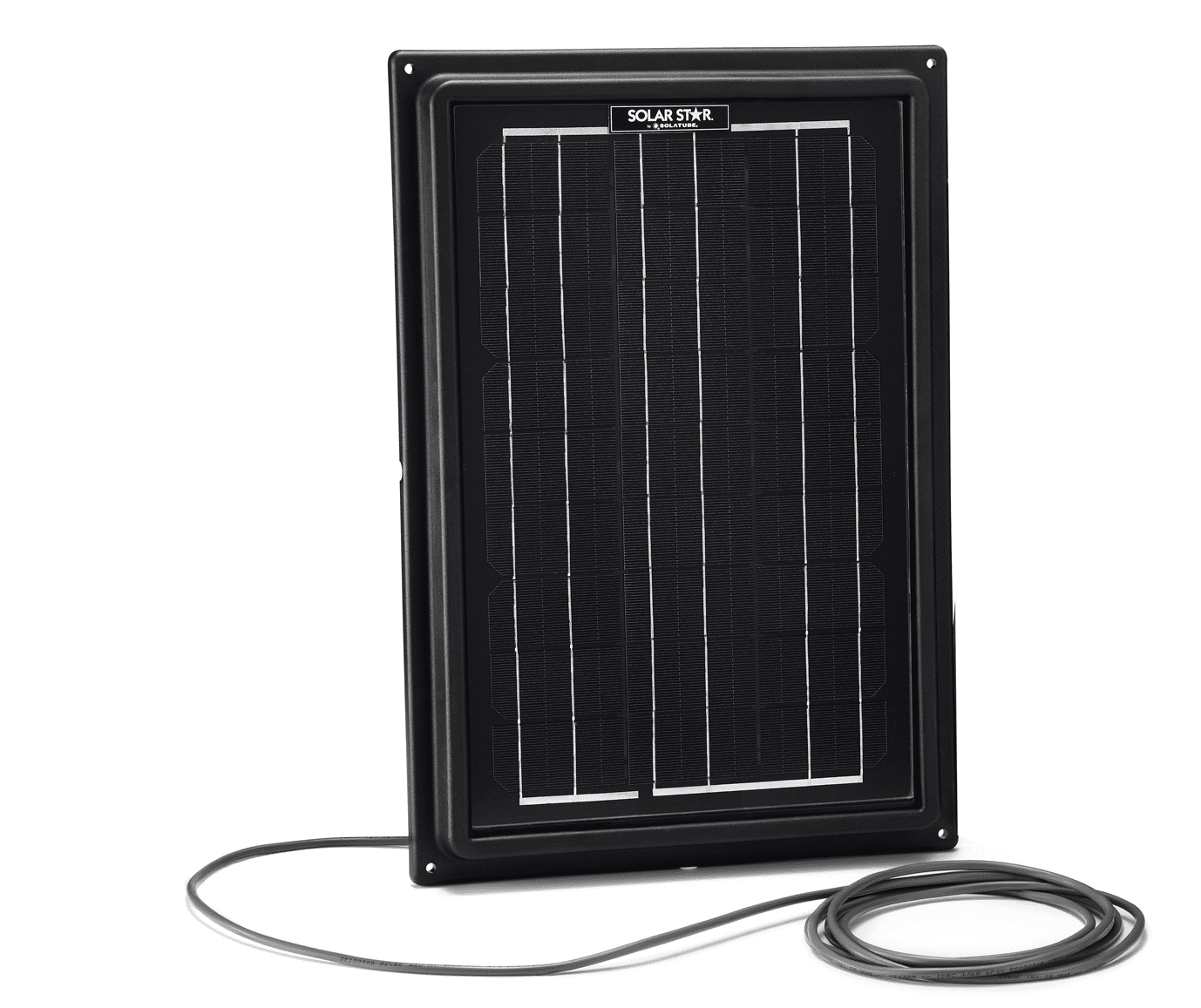 RM 1500 Add-On Panel – For boosting performance
When shadows limit sun exposure and minimize the performance of your Solar Star Ventilation Fan, supplement its operation with the RM 1500 Add-on Panel to ensure continuous operation throughout the day.
Discover the ultimate cooling solution for your home
We've been in business for 30+ years. Call now for immediate service and quick cooling.
Ready to get started?
Schedule a Survey or Installation.
Schedule Today