Why Choose Solatube Home? ........Here's what others are saying.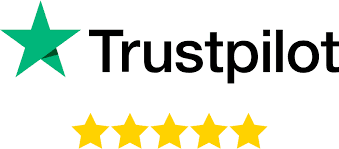 See Our Reviews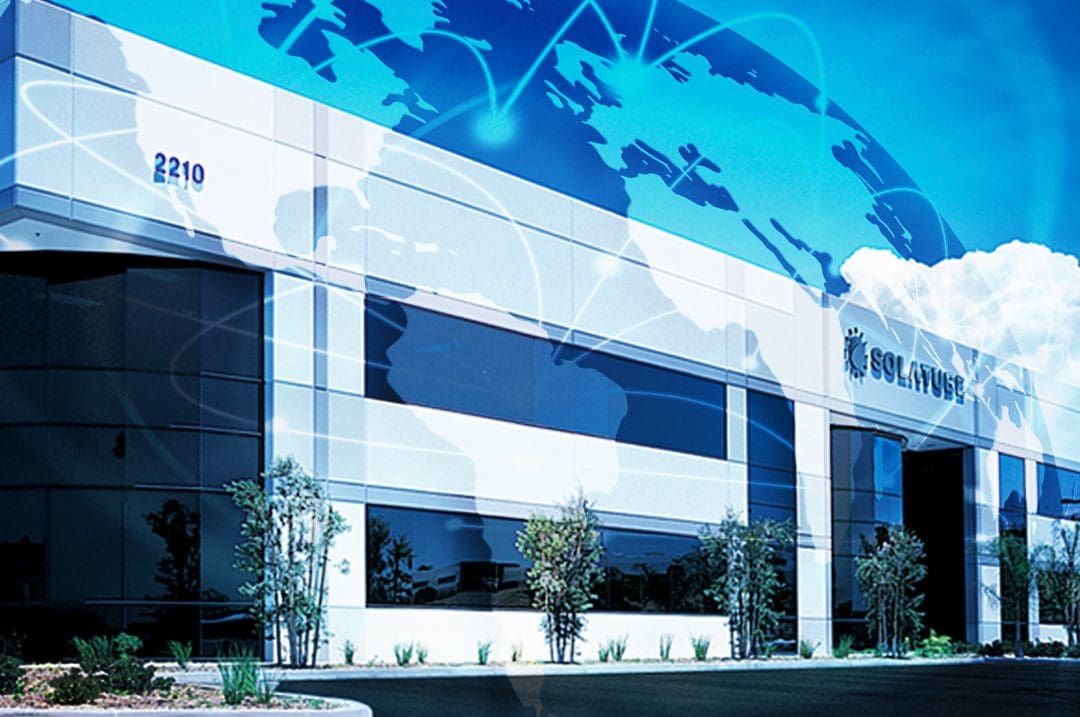 Solatube Home UK
Welcome to Solatube Home, the residential division of Solatube International www.solatube.co.uk the renowned manufacturer, and inventor of Solatube Daylighting Systems. We are thrilled to bring our innovative natural light and fresh air solutions to homes throughout the vibrant Manchester area.
To experience the transformative power of Solatube Daylighting Systems and ventilation solutions, take the first step by booking a free survey. Our team of experts will visit your home, assess your specific needs, and propose tailored solutions to maximize natural light and airflow.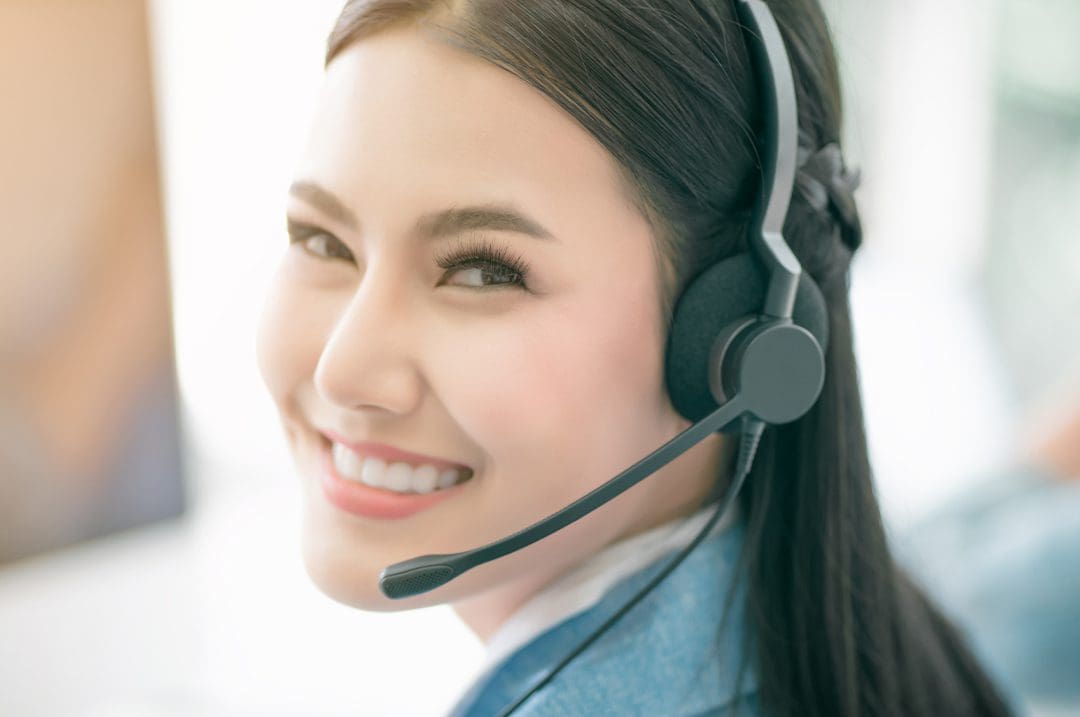 Service & Installation
Solatube Home offers full-service support for residential projects. Our certified installation consultants are daylighting and ventilation experts who make the process of selecting and installing Solatube products convenient and easy. For Residential solutions, we offer free in-home surveys, and same-day installation services to save you time and money.
Join countless homeowners in Manchester who have already embraced the benefits of Solatube Home's innovative products. Together, we can illuminate your living spaces and breathe new life into your home.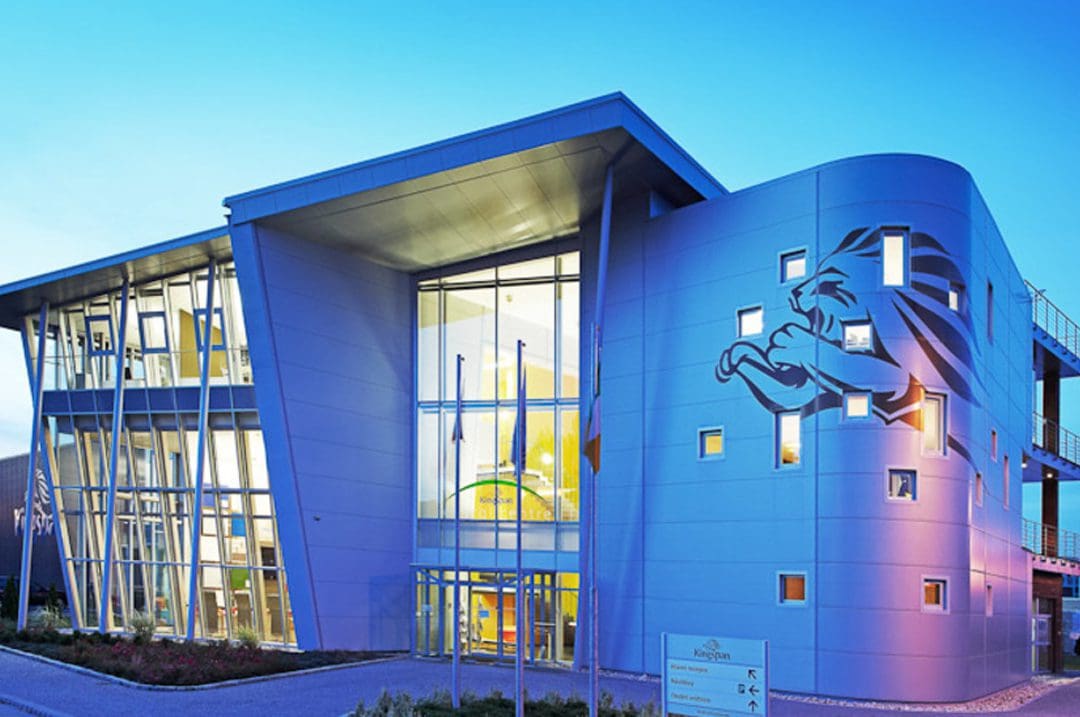 Solatube International Joins Kingspan Light + Air
Solatube International Inc. and Solatube Home are thrilled to join Kingspan Light + Air USA, a division of Kingspan Group PLC. This partnership will empower us to reach more people, expanding our mission to bring natural light and fresh air to homes worldwide. Together, we form a remarkable synergy, making this collaboration a perfect fit. Join us as we brighten lives and set new standards in innovative daylighting and ventilation solutions. Welcome to our exciting future with Kingspan Light + Air!
Our Latest Videos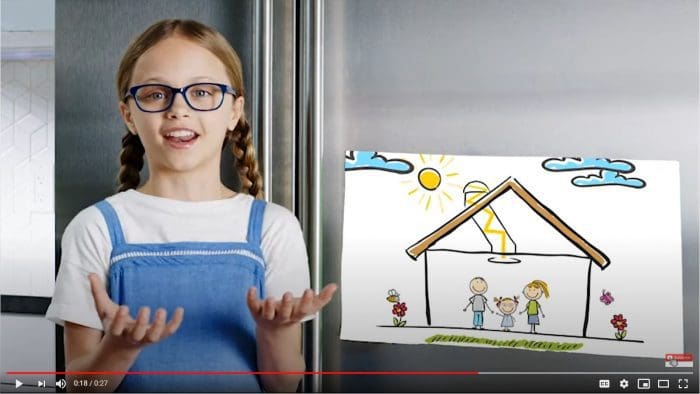 Solatubes Explained: How does a Solatube Tubular Skylight work?
Looking for some expert knowledge on how to keep your home looking fantastic and improving your overall lighting? Watch our expert explain how our Solatube Tubular Skylights work!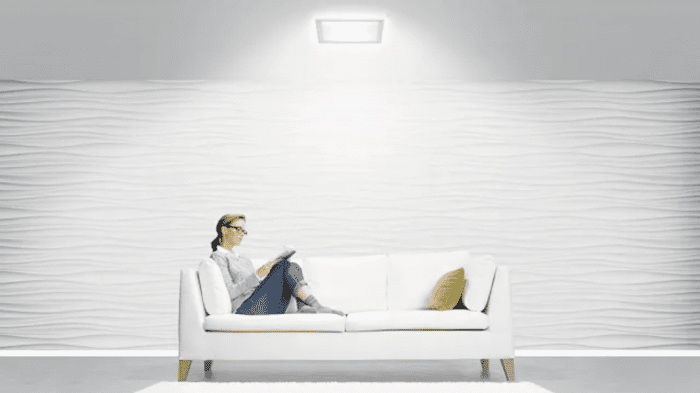 Beautiful and Comforting Light
Who could have thought that such a cataclysmic journey of energy and light over 90 million miles could become so beautiful and comforting in the last few feet?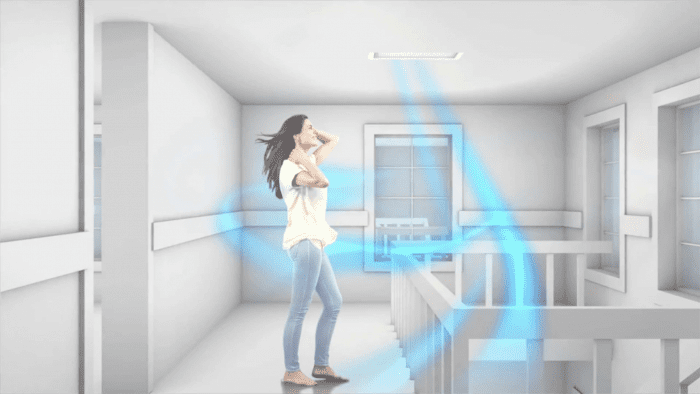 Solatube - Whole House Fans
Comfort comes full circle. Solatube Whole house fans will pull the cool, fresh outside air into your living spaces through your windows, and push hot, stale indoor air through your attic and out the vents. So you don't just recirculate air in your home, you replace it with fresh air. Over and over.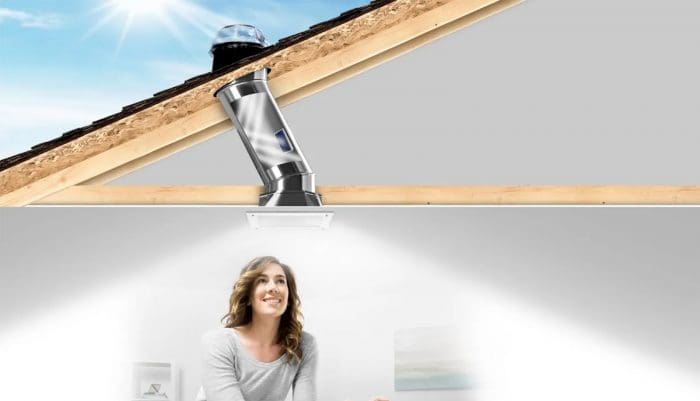 The best things in life are revealed in natural light
Find out how Solatube brings the outside in with our unique Capture, Transfer and Deliver technology.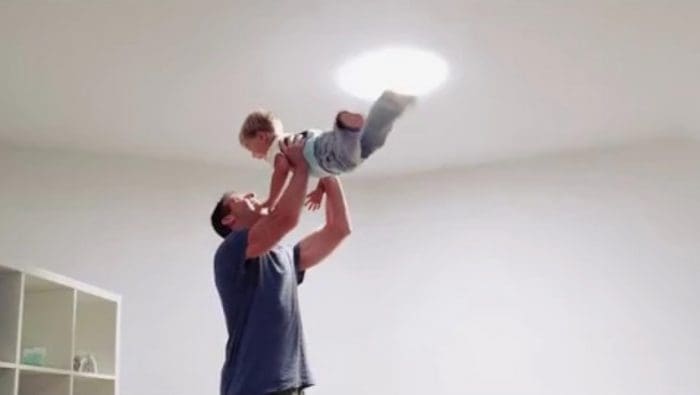 Solatube Integrated Nightlight
See how Solatube's NightLight feature brings convenient nightlighting to your home.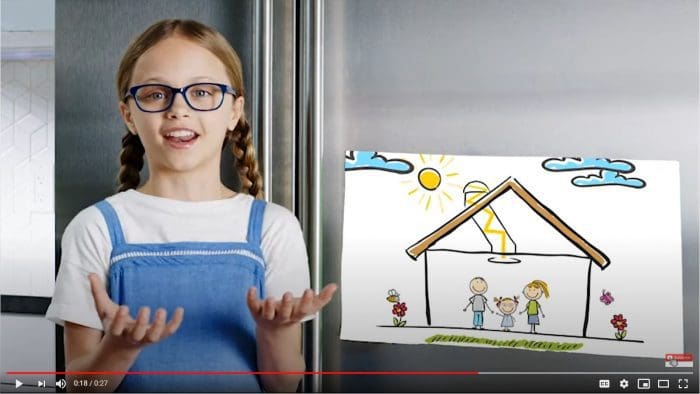 Solatubes Explained: How does a Solatube Tubular Skylight work?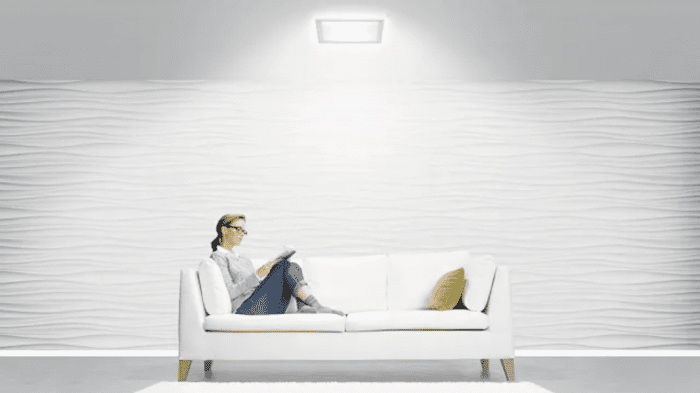 Beautiful and Comforting Light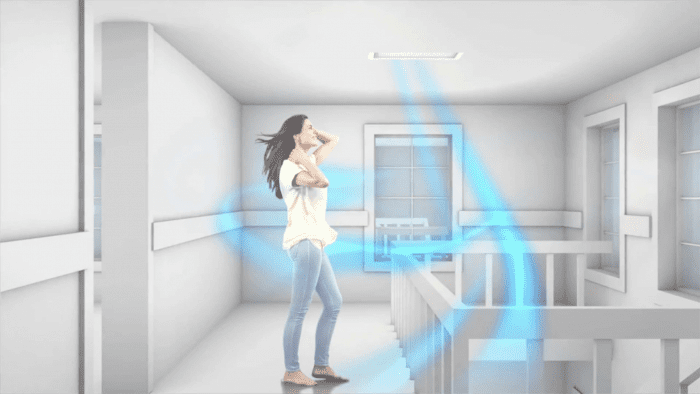 Solatube - Whole House Fans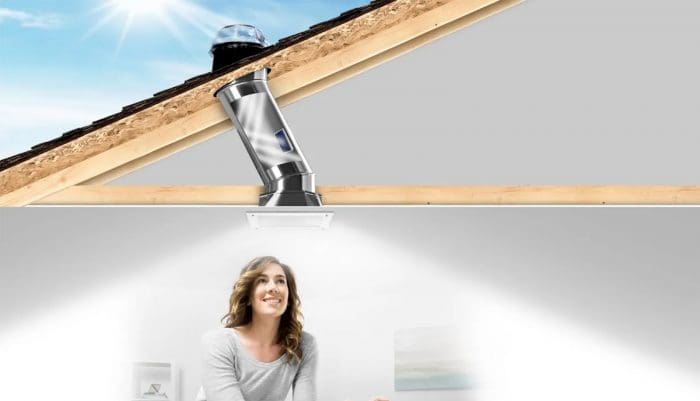 The best things in life are revealed in natural light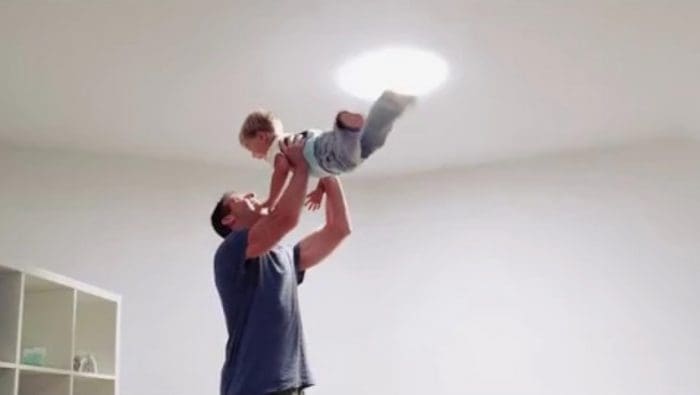 Solatube Integrated Nightlight